About Us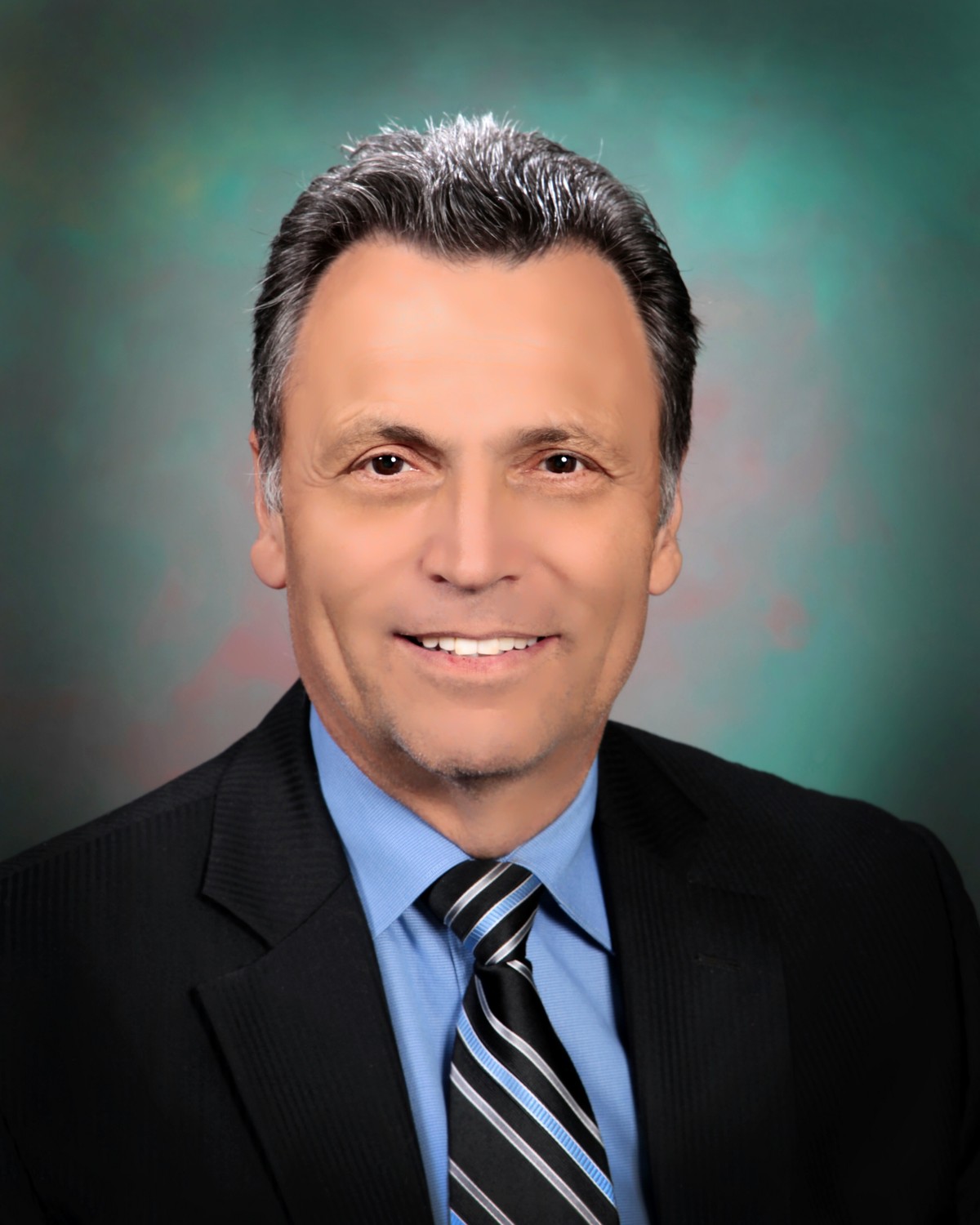 When it comes to selling multi family sites and projects it is imperative to the success of each and every project for the developers to be utilizing the skills and experience of a seasoned professional who has a consistent track record of outstanding performance in this very specialized market. After twenty fours years experience in the industry, Romeo Di Pietra is that expert and has proven himself over & over again with one successful enterprise after another.
Romeo's unique talents and abilities as one of the leading authorities in the industry for marketing sites and projects is well known. He is in constant demand as a special consultant and is regularly approached by fellow agents who seek his expertise. He has exceptional connections within the industry and all the resources required to match both buyers and sellers together in the most efficient ways.
Romeo has repeatedly received the prestigious Medallion Club Award from the Real Estate Board of Greater Vancouver for outstanding sales achievement and was also the top producing salesperson in Park Georgia Realty in 2002, 2003 and 2004, 2005 and 2006. These are exceptional accomplishments and further evidence that he is capable of handing the most challenging of sales and marketing goals. Using his marketing plan, including the use of his website and virtual tours of your home puts you to the edge of the latest technology
If you are ready to engage the services of a true expert in the field then all you have to do is call Romeo Di Pietra at 604-250-3547 or email him at [email protected].